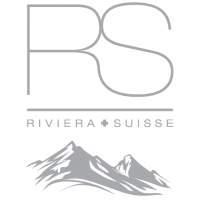 100 Years
of Swiss Quality
to Asian Beauty.

" All of our products are dermatologist tested, and made for sensitive skins. With existing expertise in pharmaceutical industry, we guarantee the highest of high quality. "
At Riviera Suisse, we believe that the efficacy of Swiss Alps natural extracts can be ultimately enhanced when coupled with the right compounds. With over 100 years of experience and revolutionary technology, we have synthesized next-generation compounds in combination with the finest quality natural extracts: the origin of our skin care products. Our delicately crafted formulas are tailored to the beauty of Asian skins, pampering the skin to naturally shine.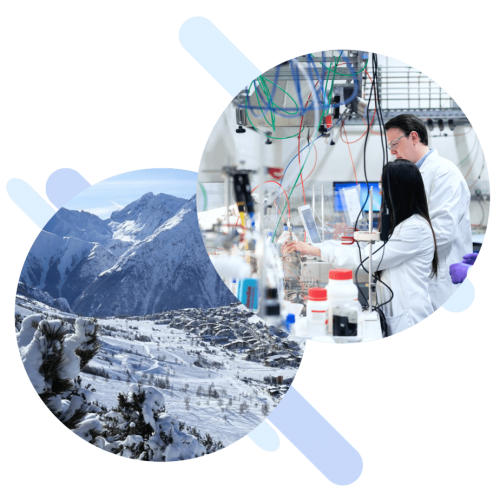 The Perfect Combination of
Nature and Technology
Riviera Suisse emerged as a derma skincare brand to bring out the best of Swiss Alps ingredients to Asians, carefully selected from our research at our Riviera Suisse laboratories in Switzerland. We have combined next-generation pharma with modern cosmetics, giving birth to products that answer consumer's need for rapid skin healing and suitable for even the most sensitive skins. Our researchers from Switzerland have come up with formulas to pamper your skin, resulting in over 20 effective and exclusive ingredients: from the queen of flowers in the Alps, Edelweiss extract to the miracle Moringa Tree Seeds Oil, to our Synthetic Peptide. Discover all our 20 ingredients here.
Globally Recognized
Swiss Quality and Standards
We take pride in maintaining Swiss global quality standards. Our parent company Drossapharm PLC in Basel, Switzerland has been established over 60 years, with accumulated 100 years of extensive expertise in pharmaceuticals by the researchers and founders. All of our products have been clinically tested at Riviera Suisse Laboratory in Switzerland, as well as tested by expert dermatologists. We have gained quality control approval both from Switzerland FDA and Thailand FDA not only for our products, but also for our manufacturing process which is closely monitored by scientists. Hence, we guarantee the highest of high quality.