The secret ingredients to our effective formulas, from Swiss naturals and technology combined.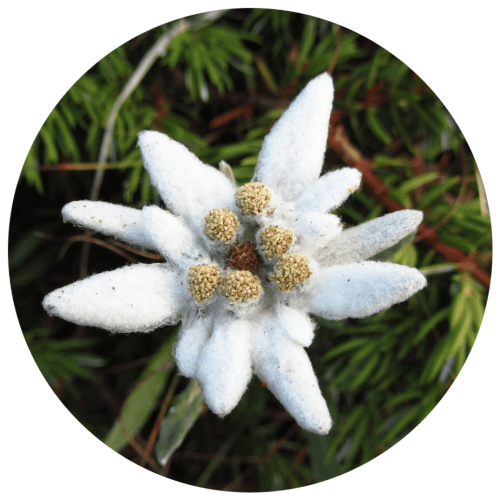 Edelweiss Extract (Leontopodium Alpinum Extract)
The Queen of Flowers among the Alps, Edelweiss is grown naturally at a high altitude in the Swiss Alps, enduring strong UV rays among the cold. This allows the ability to effectively sustain moisture and offer protection from UV ray damages, providing one of the best anti-aging properties in the skin care industry.
UV Ray Protection:

As natural antioxidants, edelweiss protects the skin from UV rays by acting as a barrier to prevent skin damage and aging, making your skin appear younger. It also replenishes skin cells after exposure to sun rays.

Deep moisture:

delivers moisture into the deepest layers of skin without irritating the skin by strengthening the cells to better control moisture production. This allows the skin to combat with both dryness and oiliness.

Increased blood flow:

Edelweiss restores natural flow of the blood and enables faster cell production, helping the skin from turning aged and grey.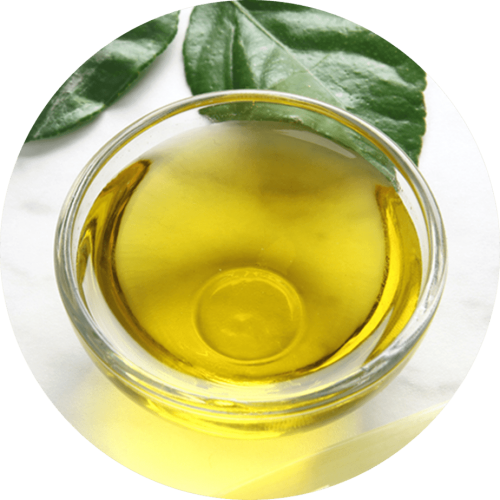 Moringa Tree Seeds Oil (Lipofructyl)
Moringa oil is extracted from Moringa Oleifera tree, known as Miracle Tree or The Tree of Life, which typically grows in semi-arid areas. All parts of the tree give plentiful health benefits, but its oil remains the most wonder in the skin care world.
Skin Protector and Restorer:

Anti-inflammatory properties and ability to protect the skin from pollution and chemicals

Moisturizer and Brightener:

moisturizes and imparts glow to the skin, making the skin look naturally bright and smooth with a balanced tone

Anti-aging:

full of antioxidants, it can reduce wrinkles and return youth to the skin as well as strengthen the skin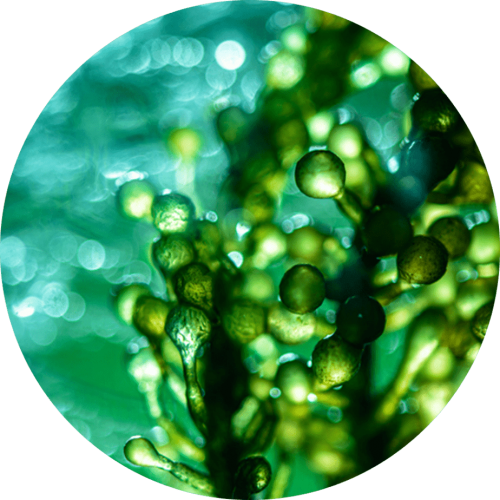 Pro-DG is a natural micro algae extract that promotes metabolism and minimizes lipid storage, which is why it offers exceptional slimming properties. Produced by blue biotechnologies, the extract promotes lipolysis (release of glycerol) and inhibits storage of fat.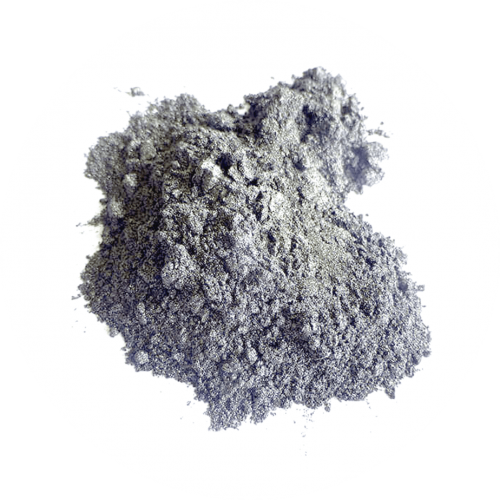 Pure extract from silver improves the skin's ability to resist the growth of harmful bacteria, the main cause of facial acne, by releasing positively-charged Ag+ silver ions on the skin to disrupt bacterial structure. It also helps calm irritated skin and promotes a natural healing process. Incredibly effective on acne-prone skins.
Bacterial Growth Resistance:

by releasing the positive ions, the bacterial structure along with its cell membranes and proliferation process becomes disrupted, thereby inhibiting growth of bacteria

Acne Inhibitor:

as a result of bacteria inhibition, acne is significantly reduced and facial skin becomes clean and smooth

Natural Healing:

micro silver also helps skin regeneration, so the skin stays naturally healthier.
Experimental Results:
Experimental results show that Microsilver can effectively inhibit growth of bacteria and hence, can control acne with continuous usage of 12 weeks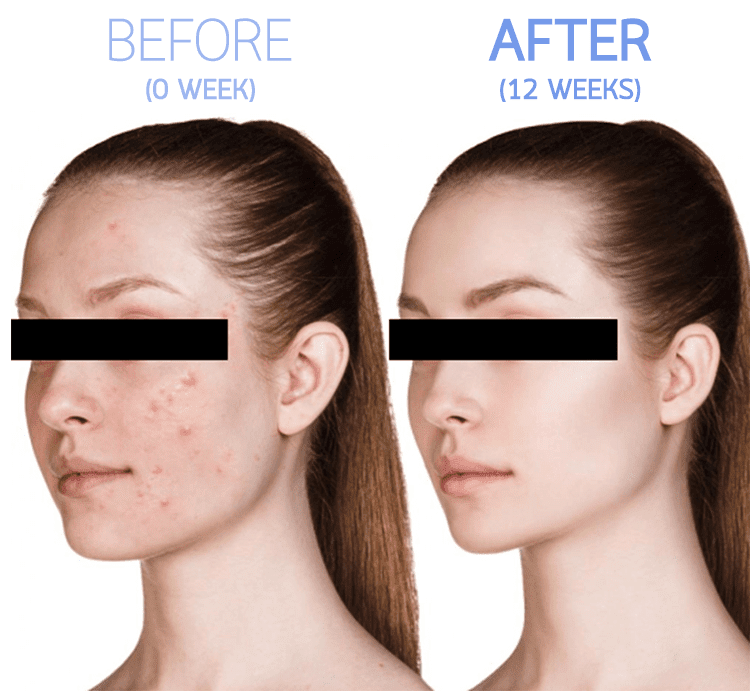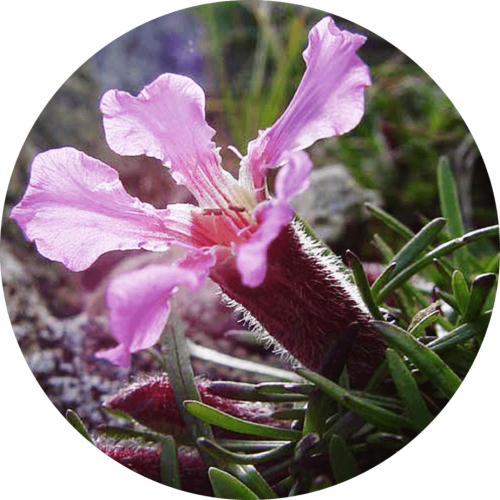 Saponaria Pumila Stem Cell Extract (PhytoCellTec™ nunatak®)
Saponaria Pumila is a rare plant grown in the Alps on ice-free mountain peaks, where it has survived the last Ice Age, enduring harsh weather conditions in the high altitudes along with UV rays. The flower's stem cell extract  is notorious for its adaptation, protection and repairing properties.
Skin Strength: the extract equips the skin with adaptability and flexibility despite exposure to different environmental conditions
Defense Against UV: the stem cell allows the skin to endure against strong UV rays from daily sunlight exposure, creating a firm self-defense
Smooth Skin Appearance: with its anti-roughness effect, it improves elasticity, firmness and density of the skin and supports a smooth appearance of the skin despite sun exposure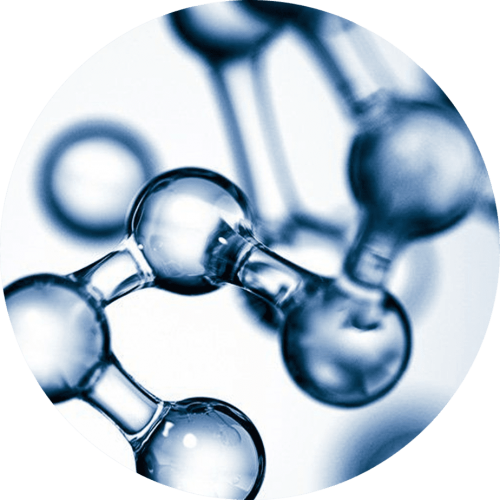 Hyaluronic Acid helps retain moisture for the skin, and is a gel-like substance naturally found in skin cells. The substance supplements the slowed-down production due to aging, and works wonders in skin hydration by holding over 1,000 times its weight of water.
Deep hydration: we use the best hyaluronic acid to efficiently retain moisture for the skin, keeping the skin layers hydrated
Refined skin: when skin stays hydrated, it appears plumped and healthy with reduced lines and wrinkles.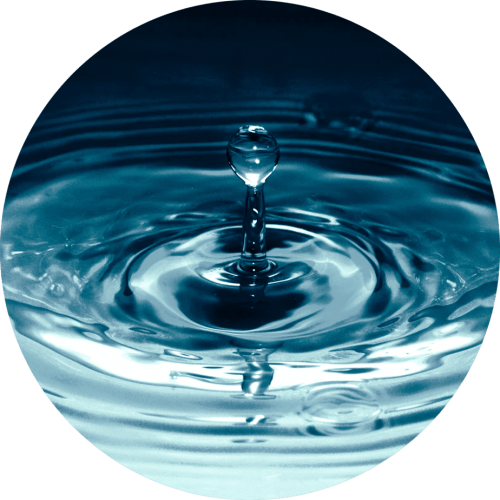 Lipomoist are molecular films that form a super thin film that helps the skin layer (epidermis) retain moisture. This protective film induces a 24-hour moisturizing effect.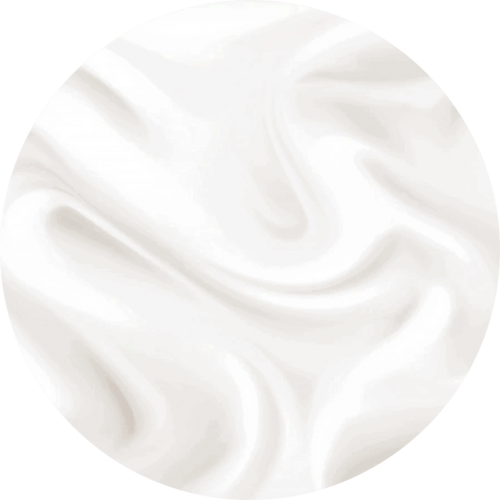 Chromabright MFF is an organic molecule with well-known potential to visually brighten and even skin tone within 2 months, making the skin lighter and radiant. It works by inhibiting an enzyme called tyrosinase from aiding production of skin pigment.  It also protects the skin against damage from UV rays.
Brightening Effect: by inhibiting tyrosinase from speeding up the process of pigment production, the key factor of skin color, the skin becomes brighter and radiant
Protection from UV Damage: with its photo protective effect on human epidermal keratinocytes, the organic molecule also protects the skin from UV irradiation as well
Experimental Results:
Experimental results show that cream with Chromabright MFF helps reduce pigment (melanin) better than cream without Chromabright MFF with prominent effect within 28 days.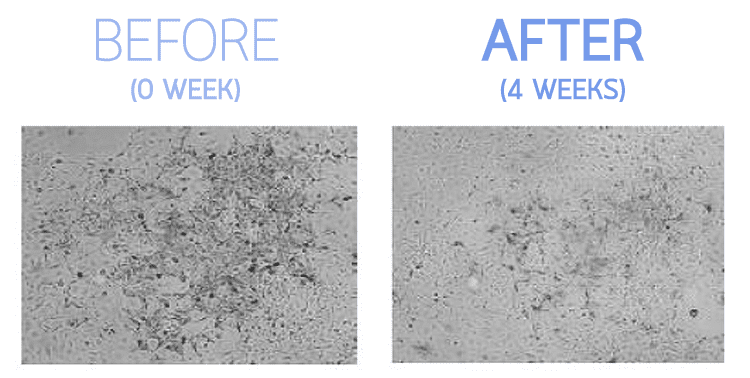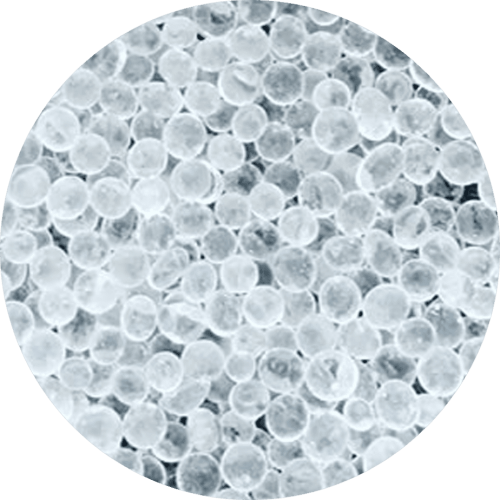 This silica bead composing of titanium dioxide works wonderfully as a natural whitening agent, where the skin becomes visually brighter immediately when applied. It also provides good coverage of skin imperfections.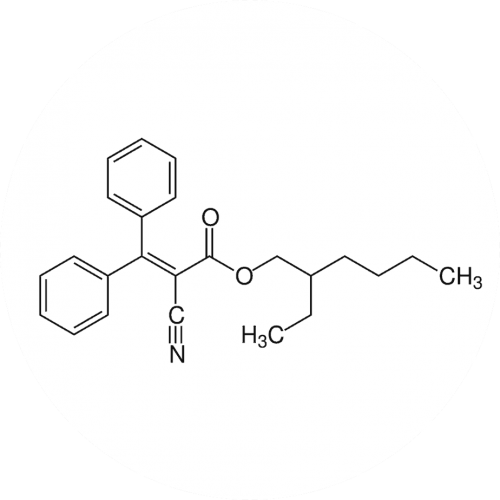 As the most effective organic UV filters, Parsol® 340 and Parsol® 1789 work together to absorb UVB rays, providing broad-spectrum protection and is the perfect suncare. Both filters are suited for medicated skin care and protective skin-tone preparations.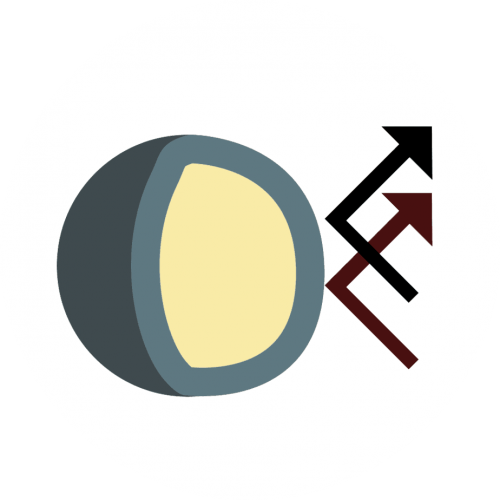 The hollow SunSpheres™ raise the UV protection (SPF) over the whole UVA/UVB spectrum and work equally well with organic and inorganic sunscreen actives. The ability of SunSpheres™ to boost the efficacy of UVA/UVB filters allows for the use of significantly less actives to deliver the same level of SPF. As a result, potential irritation caused by the actives is reduced, also giving a pleasing texture.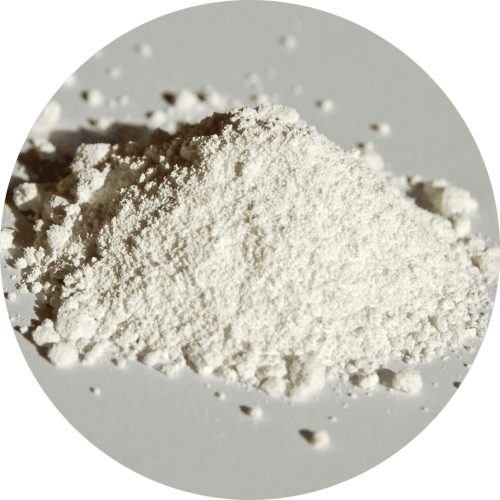 Titanium dioxide-based physical UV filter that protects the skin by dispersing sun rays.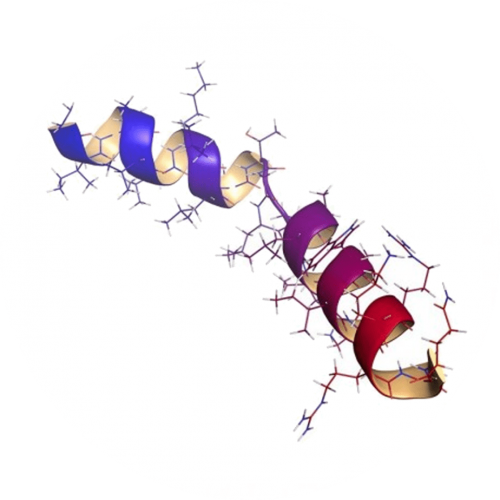 A synthetic peptide that enhances the skin's natural defense mechanism by inducing production of beta-defensins, an enzyme that helps protect the skin from the invasion by foreign pathogens.
Better Natural Defense: the peptide lowers the risk of possible infections for acne-prone skin with enhanced production of beta-defensins
Reduced Skin Blemishes: it smoothes and softens skin texture, reducing skin redness and evens out skin blemishes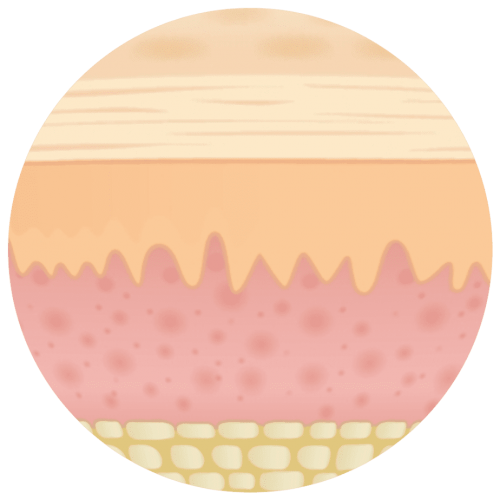 The Bimiol BSC® complex provides a skin-identical protective system that sustains natural skin barrier function by restoring lost fragments, making the skin feel healthy. It immediately and long-lastingly repairs, rehydrates, and regenerates barriers.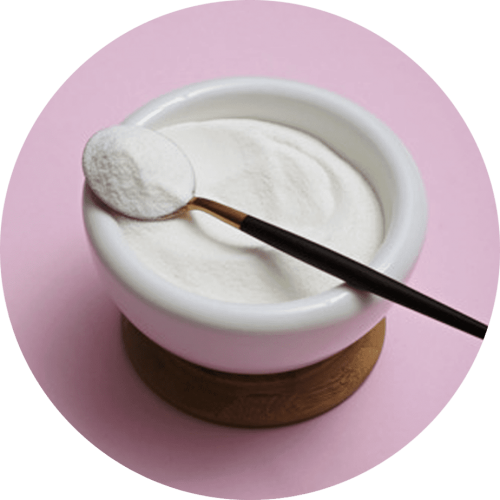 While traditional anti-aging approaches focus on dermal collagen type I, Syn®-TC synthetic peptide  follows a more holistic approach focusing on total collagen care – specifically Type I, III, IV, VII, and XVII that are essential in a smoother, softer, younger skin appearance. Collagens are responsible for the skin's strength and smoothness, but as we age, collagen production is reduced. Syn®-TC provides the solution to a youthful, beautiful smooth skin from undamaged, stable homogeneous collagens.
Increased Collagen Production: the peptide increases formation of various types of collagens, enabling a strong skin structure
Anti-Aging: more collagens mean a more youthful appearance of the skin, combating the aging process
Smoother Skin: the complex allows a softer touch to the skin, with silky smooth appearance of a youth's skin
Experimental Results:
Experimental results show that the skin appears plumper, firmer with improved elasticity within just 28 days.
Collagen production is also significantly increased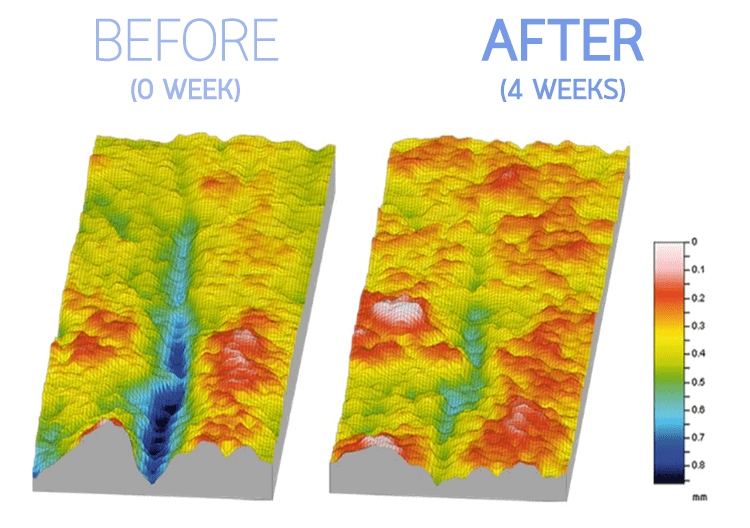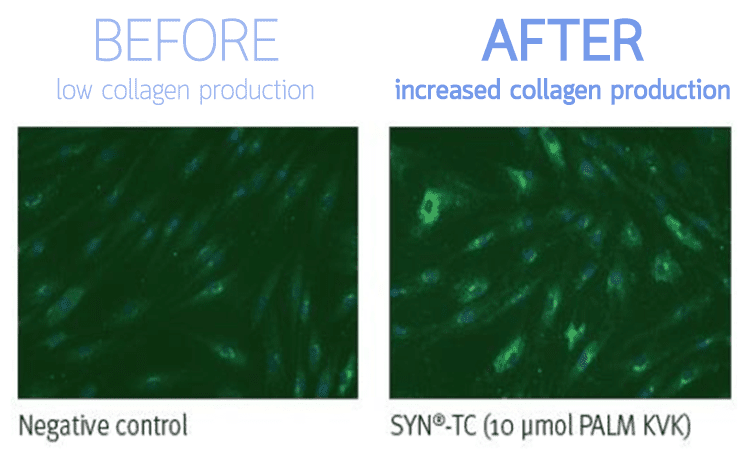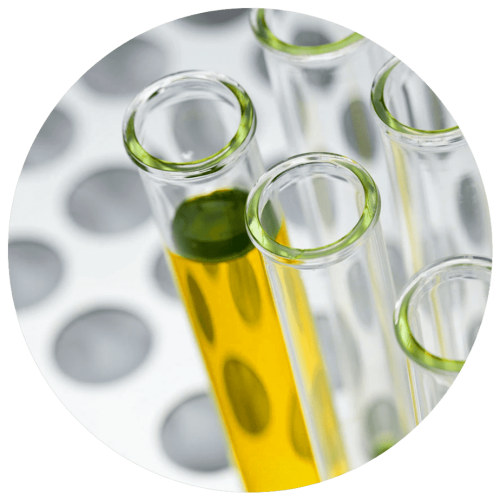 Syn®-AKE is a synthetic peptide that mimics the venom of the temple viper, and is famous for its ability to reduce wrinkles and lines. Its action is similar to that of Waglerin 1 in the viper's venom, and works by inhibiting transmission of nerve impulses that stresses facial muscles. Therefore, facial muscles stay relaxed with reduced wrinkles, and facial appearance is smoothened from usage of skin care products with Syn®-AKE as an active ingredient.
Experimental Results:
Experimental results show that wrinkles from crow's feet is visibly reduced when applying SYN-AKE (4%) twice daily, with an overall smoother and more even skin surface within 28 days.
If the product is used consistently for 56 days, results will be even more effective.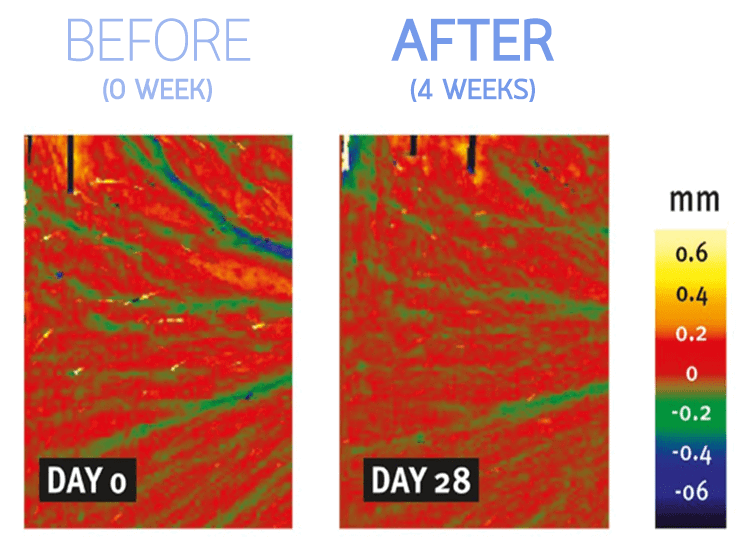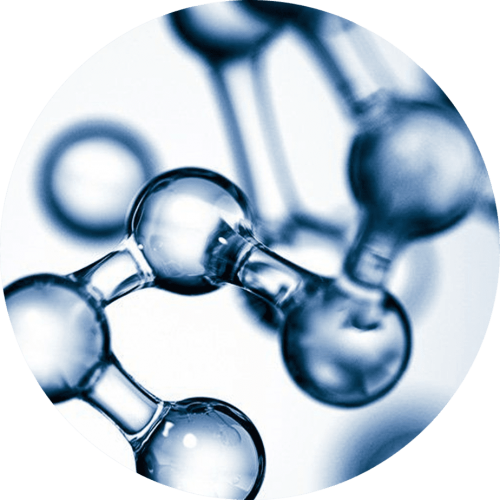 Syn®-HYCAN is a synthetic tripeptide that helps to fight against skin sagging by boosting the skin's production of hyaluronic acid and collagen fibrils, resulting in a visibly firming and remodeling effect within weeks. It significantly promotes moisture from within the skin without any injections, and improves skin firmness and smoothness across multiple facial zones.
Anti-Aging: increased hyaluronan content production enables a firmer skin appearance, with a moisturized feeling
Filler effect: the peptide also acts as a filler, providing the skin with mechanical cushioning.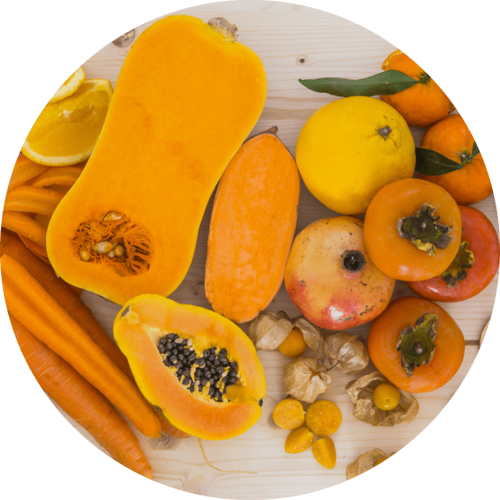 Vitamin A Palmitate (Retinol 50C)
Vitamin A is an active skin care ingredient that is acceptably the most effective substance for care of aging and UV-damaged skin. Retinol accelerates mitosis, increases enzyme activity, and normalizes keratinisation, which improves and normalizes the cell renewal process. Thus, the skin looks clearer and has a healthy color. Blemishes in the skin also become less conspicuous.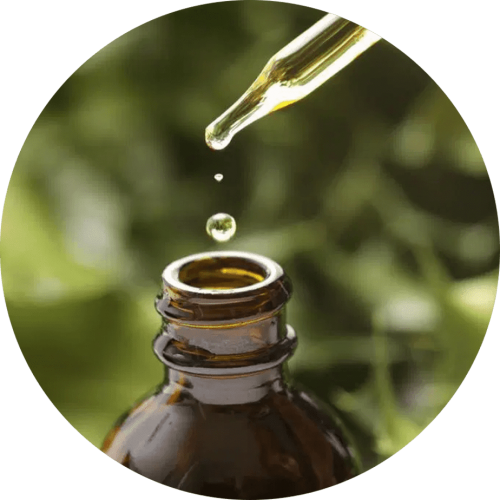 Vitamin E Acetate (Copherol 1250C)
Vitamin E Acetate is a synthetic form of vitamin E, one of the most popular Vitamin in skin care products given its various beneficial properties such as antioxidants.
Enhance Skin Repair: the compound is able to increase enzyme activity of the skin, which positively influences the repair of stressed and damaged skin, for example after UV irradiation
Improved Skin Strength: as the skin's moisturization ability is increased, the skin becomes more strong to outside effects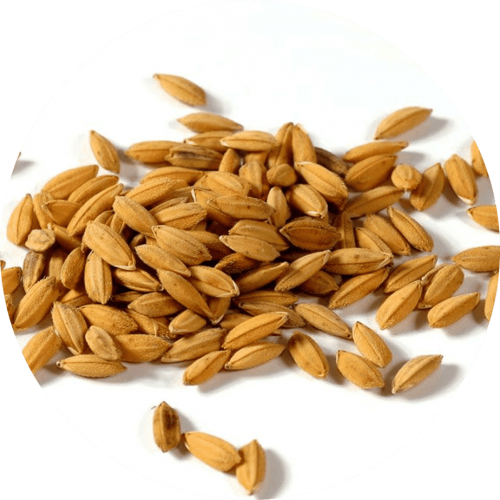 Panthenol or Provitamin B5 improves the overall appearance of skin, hair, and nails with its moisturizing and skin repairing properties.
Moisturizing effect: by stabilizing the skin's barrier function, amount of water lost is reduced and the skin is able to retain moisture
Improved Skin Elasticity: panthenol can improve skin texture and elasticity, which means it is ideal for treating dry skin
Defense Against Stress: with its soothing properties, it reduces redness, itching, and suppress inflammation, helping to relieve inflamed acne and skin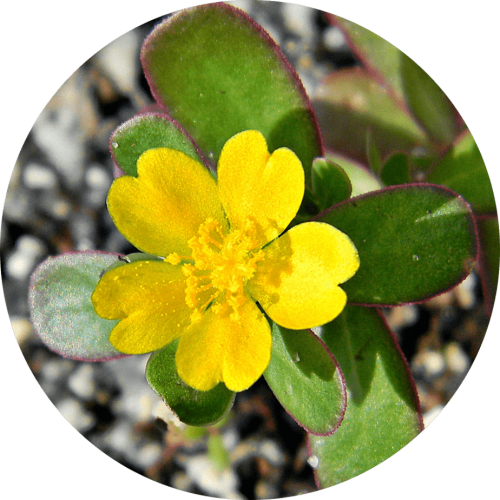 Portulaca Vita is an extract from a famous plant in Korean traditional medicine Purslane (Portulaca oleracea) containing rich nutrients: vitamins, minerals and omega-3 fatty acids – even more than fish oils. With these components, its extract contains more than magical benefits of anti-aging and soothing properties.
Anti-aging: not only slowing down the aging process, the flower extract reverses it by activating telomerase, an important enzyme that prolong the cells' lifespan and retrains old cell to function
Soothing effect: studies show that the extract helps a lot in wound healing and inflammation with its anti-inflammatory and healing properties.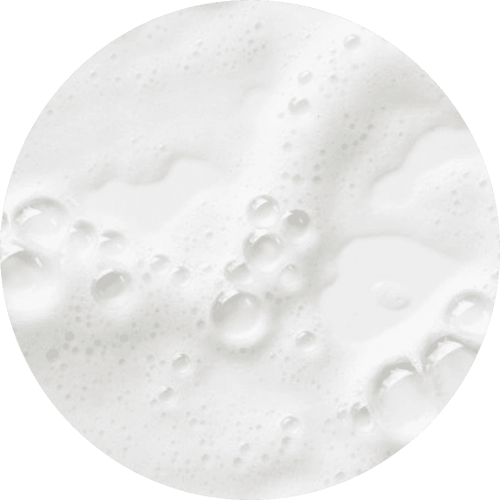 AMISOFT® CS-22 has an excellent conditioning effect to the skin, leaving a moisturized feeling without tautness. It generates moderate to good foaming while effectively improving mildness to surfactants.
ELFAN® AT 84 provides superior cleansing properties and is extremely gentle on the skin while providing a rich, creamy foam texture even in hard water. Impact on skin barrier is minimal, so the skin maintains a healthy, conditioned appearance.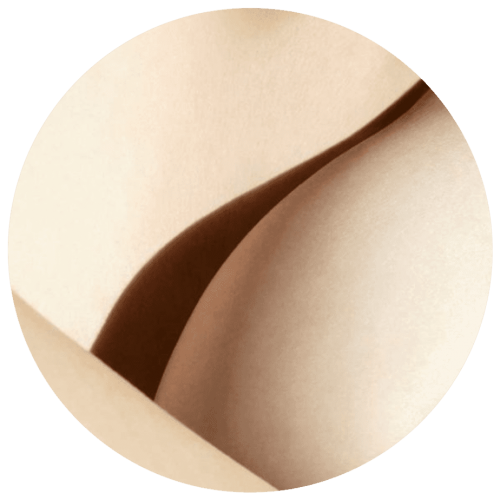 Adifyline is a hexapeptide which increases the fatty tissue volume in specific areas providing attractive body curves. The adipose tissue is a basic component to determine breast shape and size. This leads to a higher lipid accumulation and volume growth. 
Experimental results:
Experimental results show that continuous usage of cream with 2% Adifyline helps increase firmness and lift breast within 56 days.