*Price is shown in full. Please check on Lazada or Facebook for promotions
Our precious composition of Moringa Seed Oil from the Miracle Tree, hyaluron and a special peptide provides an effective breast firming and lifting effect with better skin quality from organic edelweiss extract that leaves your skin hydrated and nurtured
RIVIERA SUISSE BUST CONTOURIZER 50 ML
Riviera Suisse | 100% Made in Switzerland
Lifting + Protecting + Nourishing
Achieve a fuller, firmer, lifted breast with a healthy appearance within 2-3 weeks

Adifyline helps increase fatty tissue volume for a fuller breast

24-hour skin moisturization with Moringa Tree Seeds Oil from the Miracle Tree and hyaluron

Skin structure and firmness is increased with Vitamin E to fight aging process

Edelweiss extract from Swiss Alps leaves skin nurtured and hydrated

Dermatologically tested, made for all skin types

50 ml.
Additional information
| | |
| --- | --- |
| Benefits | |
| Form | Cream |
| Skin Type | All Skin Types |
| Toxic Free | AHA-free, Alcohol-free, BHA-free, BHT-free, Colorant-free, Cruelty-free, Formaldehyde-free, Hydroquinone-free, Mineral oil-free, Paraben-free, Phthalate-free, Retinol A-free, SLS-free, Steroids-free, Sulfate-free, Triclosan-free |
Reviews from out beloved customers ♥️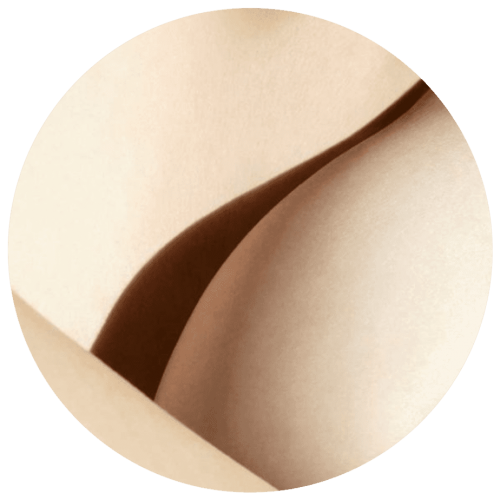 Adifyline is a hexapeptide which increases the fatty tissue volume in specific areas providing attractive body curves. The adipose tissue is a basic component to determine breast shape and size. This leads to a higher lipid accumulation and volume growth. 
Experimental results:
Experimental results show that continuous usage of cream with 2% Adifyline helps increase firmness and lift breast within 56 days.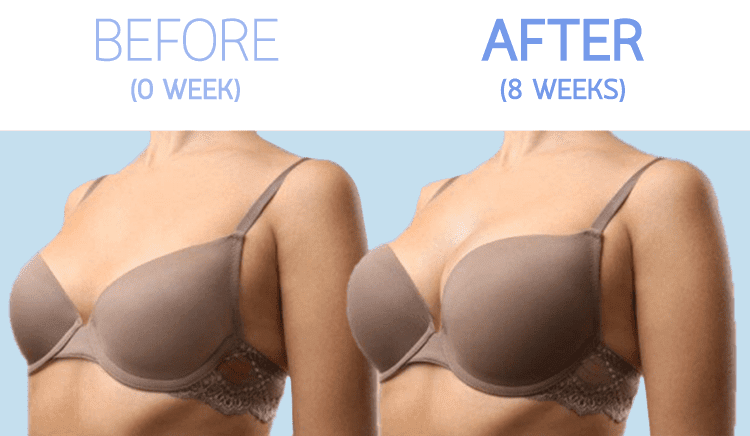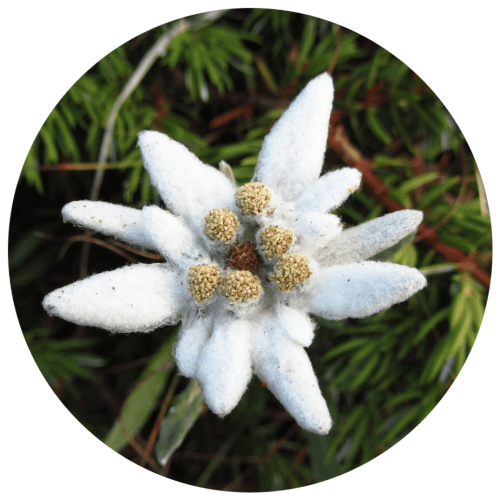 Edelweiss Extract (Leontopodium Alpinum Extract)
The Queen of Flowers among the Alps, Edelweiss is grown naturally at a high altitude in the Swiss Alps, enduring strong UV rays among the cold. This allows the ability to effectively sustain moisture and offer protection from UV ray damages, providing one of the best anti-aging properties in the skin care industry.
UV Ray Protection:

As natural antioxidants, edelweiss protects the skin from UV rays by acting as a barrier to prevent skin damage and aging, making your skin appear younger. It also replenishes skin cells after exposure to sun rays.

Deep moisture:

delivers moisture into the deepest layers of skin without irritating the skin by strengthening the cells to better control moisture production. This allows the skin to combat with both dryness and oiliness.

Increased blood flow:

Edelweiss restores natural flow of the blood and enables faster cell production, helping the skin from turning aged and grey.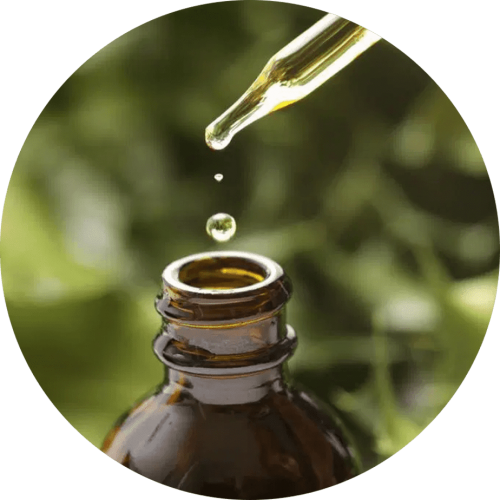 Vitamin E Acetate (Copherol 1250C)
วิตามินอีอะซิเตท เป็นวิตามินอีในรูปแบบสังเคราะห์  ซึ่งเป็นวิตามินที่ได้รับความนิยมมากที่สุดชนิดหนึ่งในผลิตภัณฑ์ดูแลผิว  เนื่องจากมีคุณสมบัติที่เป็นประโยชน์หลายอย่าง เช่น ช่วยในการต้านอนุมูลอิสระ
ยกระดับการฟื้นฟูผิว:

เพิ่มการทำงานของเอนไซม์ของผิวหนัง ซึ่งมีผลในเชิงบวกต่อการซ่อมแซมผิวเสียและถูกทำลายจากรังสี UV

ผิวสุขภาพดี:

เพิ่มความสามารถในการคงความชุ่มชื้นของผิว ทำให้ผิวแข็งแรง ปกป้องผิวจากมลภาวะภายนอก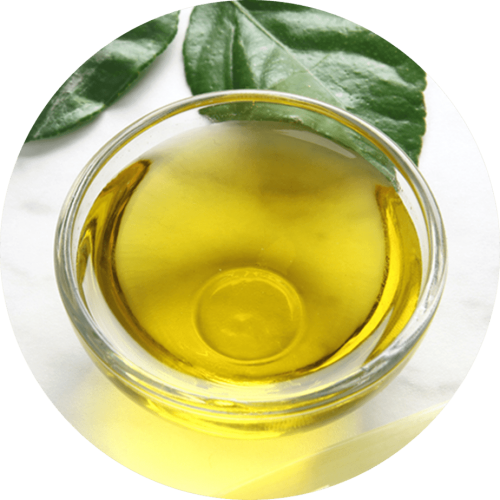 Moringa Tree Seeds Oil (Lipofructyl)
Moringa oil is extracted from Moringa Oleifera tree, known as Miracle Tree or The Tree of Life, which typically grows in semi-arid areas. All parts of the tree give plentiful health benefits, but its oil remains the most wonder in the skin care world.
Skin Protector and Restorer:

Anti-inflammatory properties and ability to protect the skin from pollution and chemicals

Moisturizer and Brightener:

moisturizes and imparts glow to the skin, making the skin look naturally bright and smooth with a balanced tone

Anti-aging:

full of antioxidants, it can reduce wrinkles and return youth to the skin as well as strengthen the skin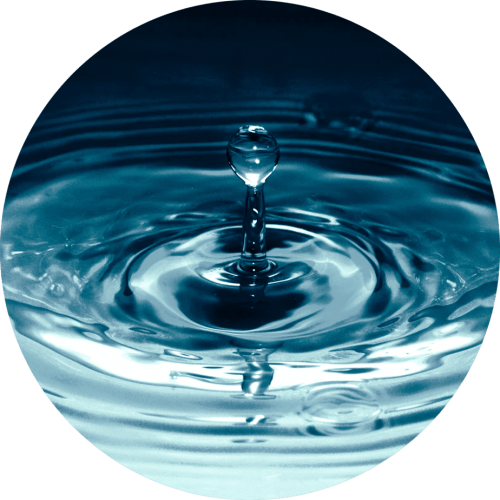 Lipomoist are molecular films that form a super thin film that helps the skin layer (epidermis) retain moisture. This protective film induces a 24-hour moisturizing effect.
Aqua, Cyclopentasiloxane, PEG/PPG-18/18 Dimethicone, Moringa Pterygosperma Oil, Sodium Polyacrylate, Dimethicone Crosspolymer, Phenoxyethanol, Sodium Hyaluronate, Leontopodium Alpinum Root Extract, Tocopheryl Acetate, Xanthan Gum, Caprylyl Glycol, Carrageenan (Chondrus Crispus), Glucose, Ethylhexylglycerin, Butylene Glycol, Acetyl Hexapeptide-38, Benzoic Acid, Dehydroacetic Acid, Perfume
Apply an adequate strand onto the breasts and massage gently. Close the twist cap after use for your highest comfort and quality. Avoid exposure to the sun.