Face Balm SPF30 PA+++ 30 ML.
*Price is shown in full. Please check on Lazada or Facebook for promotions
This All-in-One Face Balm deeply nourishes facial skin with our Edelweiss extract while protecting from UV rays and sun induced dark spots with SPF30 PA+++, and naturally brightens skin appearance immediately after applied.
RIVIERA SUISSE FACE BALM 30 ML
Riviera Suisse | 100% Made in Switzerland
Whitening + Protecting + Nourishing
Deep nourishment from edelweiss extract, a flower that survived the last Ice Age from Swiss Alps that protects skin from UV rays while nourishing and stimulating blood flow

Vitamin E acetate helps fight aging process, improving the skin structure

Naturally brightens skin immediately after applied with Chromabright MFF and Sunsil Tin natural white 

Experimentally proven to brighten skin immediately, and prominent within 28 days 

Protection from UVA and UVB with SPF30 PA+++

Dermatologically tested, made for all skin types

30ml.
Additional information
| | |
| --- | --- |
| Benefits | |
| Form | Balm |
| Skin Type | All Skin Types, Oily skin, Sensitive skin |
| Toxic Free | AHA-free, Alcohol-free, BHA-free, BHT-free, Colorant-free, Cruelty-free, Formaldehyde-free, Hydroquinone-free, Mineral oil-free, Paraben-free, Phthalate-free, Retinol A-free, SLS-free, Steroids-free, Sulfate-free, Triclosan-free |
Reviews from out beloved customers ♥️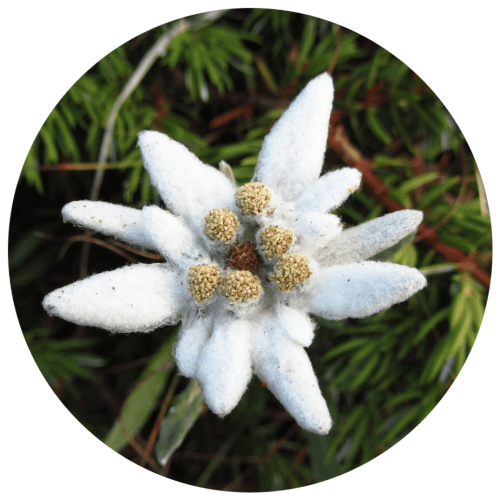 Edelweiss Extract (Leontopodium Alpinum Extract)
The Queen of Flowers among the Alps, Edelweiss is grown naturally at a high altitude in the Swiss Alps, enduring strong UV rays among the cold. This allows the ability to effectively sustain moisture and offer protection from UV ray damages, providing one of the best anti-aging properties in the skin care industry.
UV Ray Protection:

As natural antioxidants, edelweiss protects the skin from UV rays by acting as a barrier to prevent skin damage and aging, making your skin appear younger. It also replenishes skin cells after exposure to sun rays.

Deep moisture:

delivers moisture into the deepest layers of skin without irritating the skin by strengthening the cells to better control moisture production. This allows the skin to combat with both dryness and oiliness.

Increased blood flow:

Edelweiss restores natural flow of the blood and enables faster cell production, helping the skin from turning aged and grey.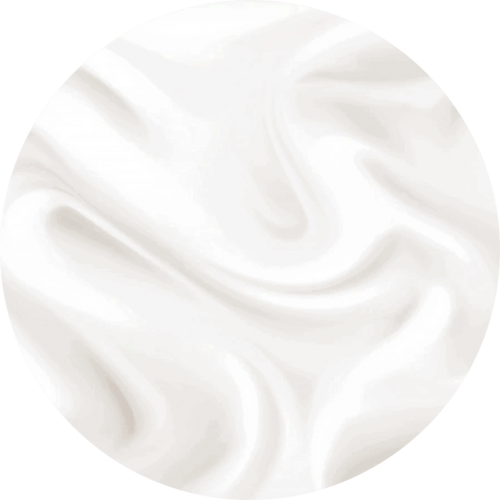 Chromabright MFF is an organic molecule with well-known potential to visually brighten and even skin tone within 2 months, making the skin lighter and radiant. It works by inhibiting an enzyme called tyrosinase from aiding production of skin pigment.  It also protects the skin against damage from UV rays.
Brightening Effect: by inhibiting tyrosinase from speeding up the process of pigment production, the key factor of skin color, the skin becomes brighter and radiant
Protection from UV Damage: with its photo protective effect on human epidermal keratinocytes, the organic molecule also protects the skin from UV irradiation as well
Experimental Results:
Experimental results show that cream with Chromabright MFF helps reduce pigment (melanin) better than cream without Chromabright MFF with prominent effect within 28 days.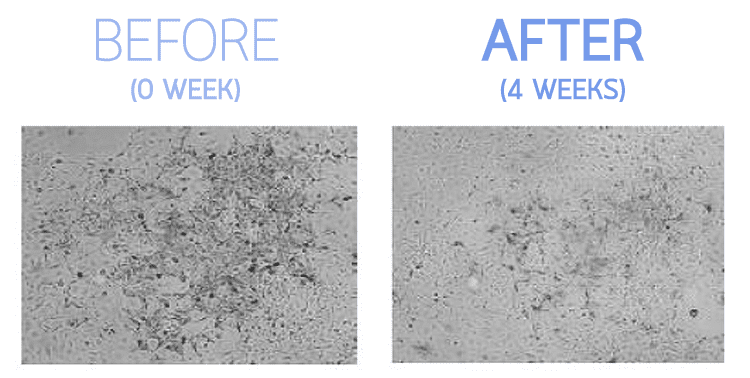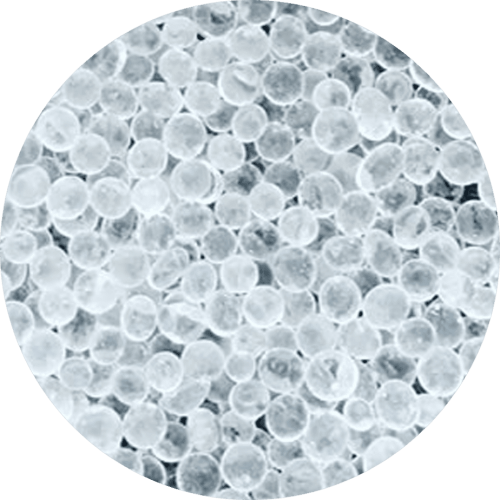 This silica bead composing of titanium dioxide works wonderfully as a natural whitening agent, where the skin becomes visually brighter immediately when applied. It also provides good coverage of skin imperfections.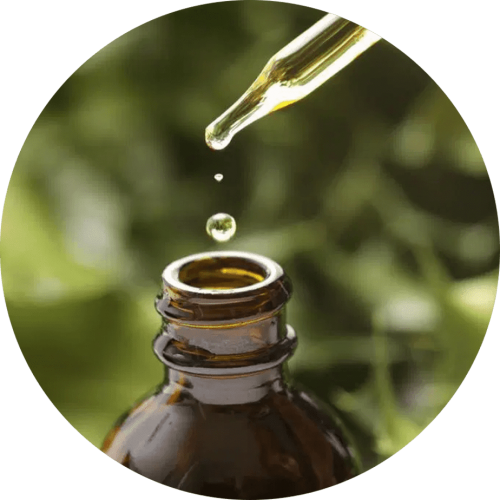 Vitamin E Acetate (Copherol 1250C)
Vitamin E Acetate is a synthetic form of vitamin E, one of the most popular Vitamin in skin care products given its various beneficial properties such as antioxidants.
Enhance Skin Repair: the compound is able to increase enzyme activity of the skin, which positively influences the repair of stressed and damaged skin, for example after UV irradiation
Improved Skin Strength: as the skin's moisturization ability is increased, the skin becomes more strong to outside effects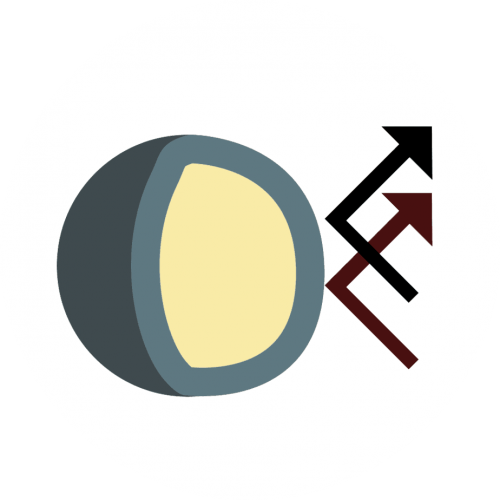 The hollow SunSpheres™ raise the UV protection (SPF) over the whole UVA/UVB spectrum and work equally well with organic and inorganic sunscreen actives. The ability of SunSpheres™ to boost the efficacy of UVA/UVB filters allows for the use of significantly less actives to deliver the same level of SPF. As a result, potential irritation caused by the actives is reduced, also giving a pleasing texture.
Aqua, Cyclopentasiloxane, C12-C15 Alkyl Benzoate, Polyhydroxystearic Acid, Stearic Acid, Aluminium Hydroxide, Aluminium Stearate, Sodium Polyacrylate, Octocrylene, Titanium Dioxide, Styrene/Acrylates Copolymer, Silica, Triethoxycaprylylsilane, Phenoxyethanol, Leontopodium Alpinum Root Extract, Tocopheryl Acetate, Dimethiconol, Ethylhexyl Cocoate, Dimethylmethoxy Chromanyl Palmitate, Benzoic Acid, Butyl Methoxydibenzoylmethane, Foam, Perfume
Massage gently onto the face. Apply before makeup. Close the twist cap after used for your highest comfort and quality. Avoid contact with eyes. Recommended to use tonic/toner or serum before applying balm for dry skin.
Recommended to use with...